Tell a little bit about your band. Where
did you get your original idea? How did you get started? Let people know you're real. Tell them about the members of the band. Tell them what your band is about.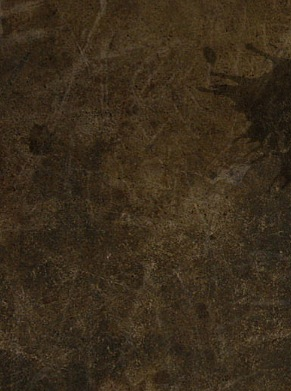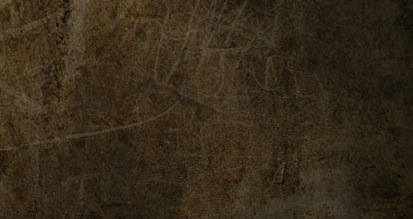 For all of your electronic generated headaches.........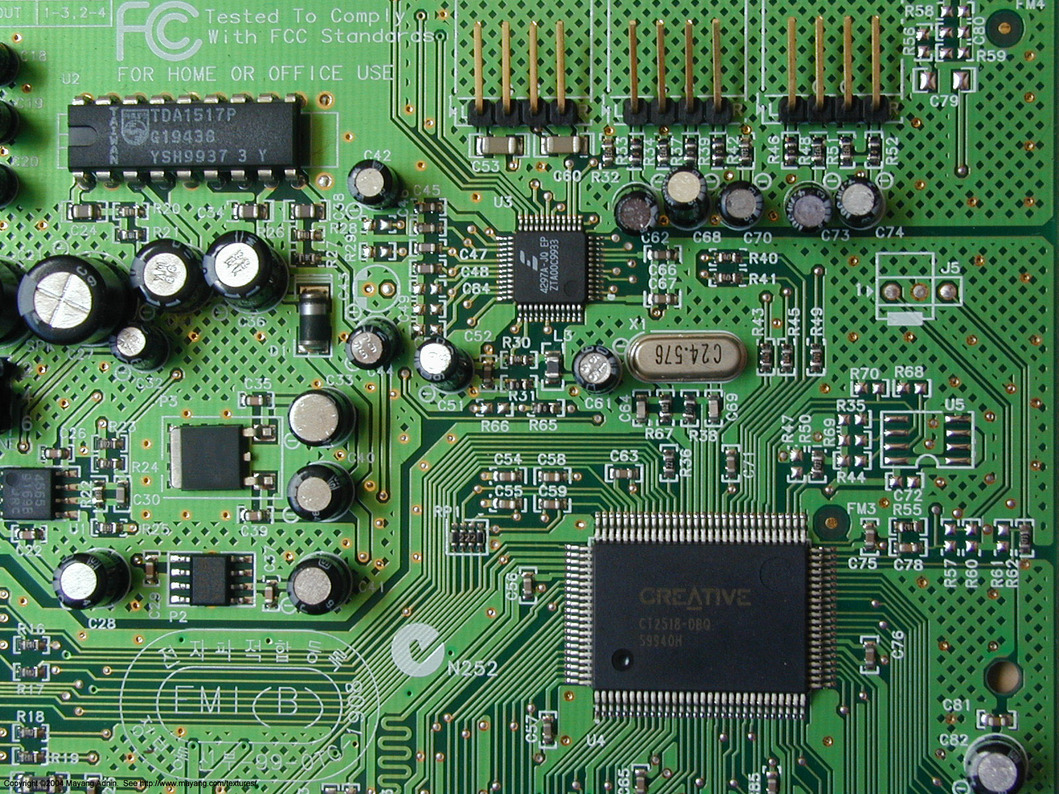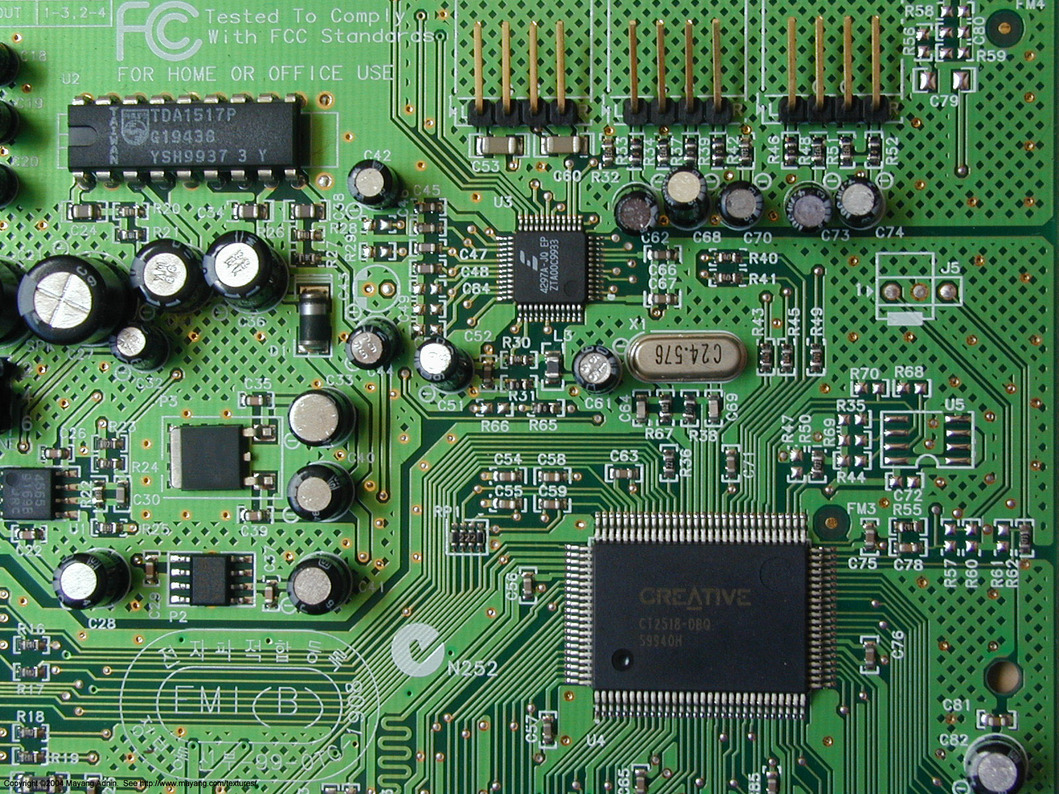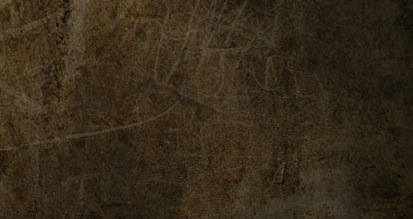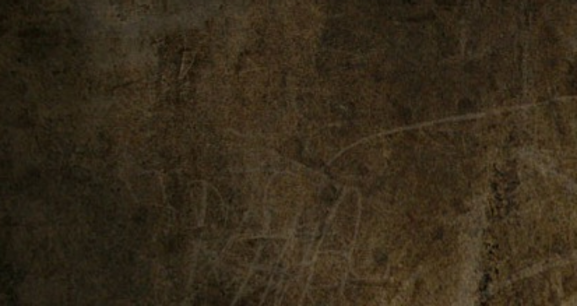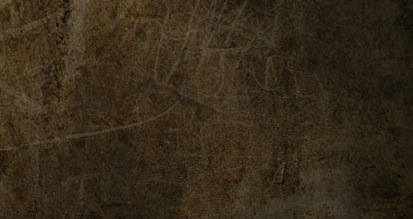 Have some of your automobile gauges started sticking, jumping or just quit totally? The dealerships charge between $400.00 and $600.00 to repair them. I know for a fact because my speedometer in my 2003 Tahoe started sticking so I called the dealership to find out. I was not going to pay that kind of money so I repaired it myself. In my research I found out GM put defective gauge motors in several models. If one of your gauges stopped working properly, more than likely the others will eventually, so we change all of them at the same time.
We can repair your instrument cluster for only $175.00! That is a whole lot better than $400.00 - $600.00!
Check below for some of the automobiles that were manufactured with the defective gauge motors.

Buick: LeSabre 03-06, Rainier 04-06, Rendezvous 03-06

​Cadillac: Escalade 03-06

​Chevrolet: Avalanche 03-06, Cavalier 2000-05, Impala 2000-05, Kodiak 03-06, Malibu 03-05, Monte Carlo 2000-05

Silverado 03-06, SSR 03-06, Suburban 03-06, Tahoe 03-06, Tracker 03-04, Trailblazer 02-06, Venture 02-05

GMC: Denali 03-06, Envoy 03-06, Sierra 03-06, Topkick 03-06, Yukon 03-06

Hummer: H2 03-06

Isuzu: Ascender 03-06

Oldsmobile: Alero 03-04, Bravada 03-04, Silhouette 03-04

Pontiac: Aztek 03-05, Bonneville 03-05, Grand Am 03-05, Grand Prix 03-05, Montana 04-05, Sunfire 03-05
We repair several brands of CB radios including Cobra, Galaxy, Magnum, General Lee, Uniden and many more. We can check your SWR and make custom coax whatever length you need.

​​
​ Here is a list of some of things we do:



Are you having small issues with your desktop or laptop? Is it running slow or some things just will not work? You can bring it here or we can come to you and save you the trouble of disconnecting everything and then try to figure out how to get everything connected again. We can also check your computer remotely and see if it is something that can be taken care of right away.
​
Here is a list of some of things we do:

Basic networking

Basic maintenance

Software instalation

Shared printer setup

New computer setup

Hardware instalation

Spyware/Virus removal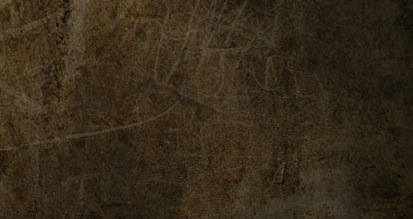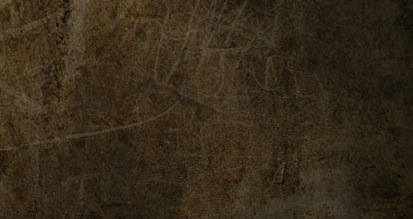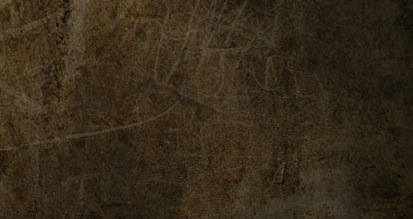 GM Insrument Cluster Repair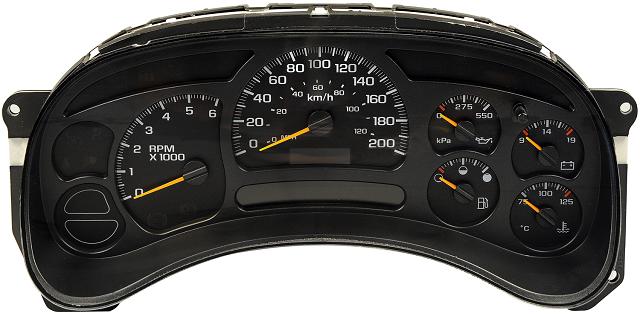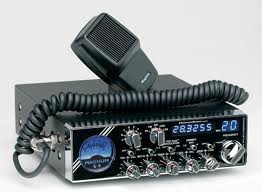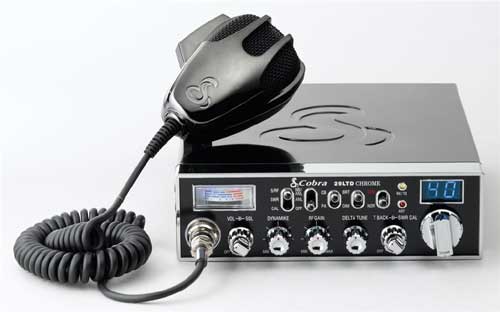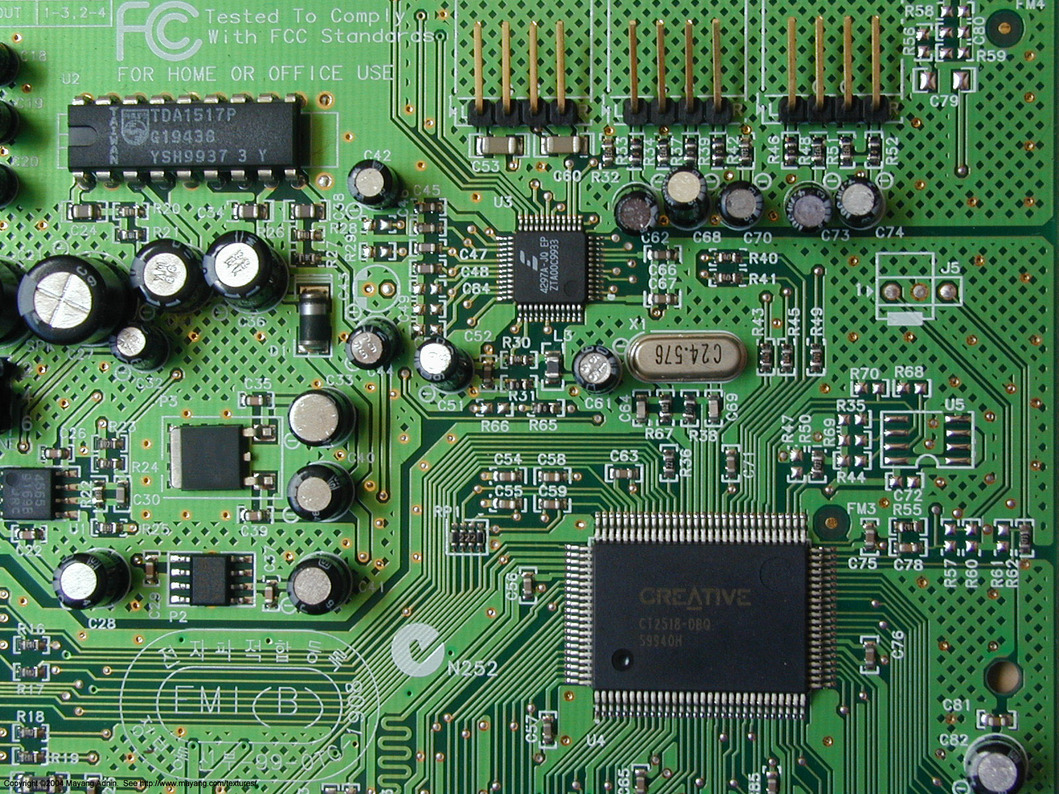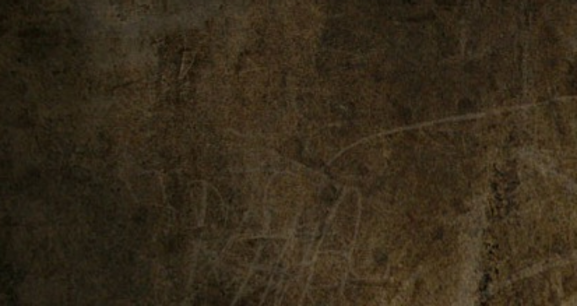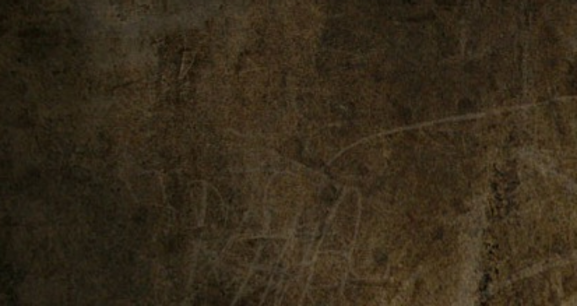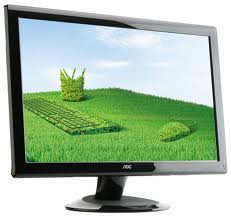 Nobody else around here that I know of repairs LCD monitors, but we do. People say that they cannot be repaired but 75% of the time they can be. Does your screen light up for just a few minuets or not at all? Sometimes they are beyond hope but most of the time we can repair them.
​We can even replace parts on your iPhone or iPod. Maybe your battery is not lasting as long as it used to. Or maybe you dropped it and broke the screen. We can take care of that for you too.

​​​​​​​​​​